Who we are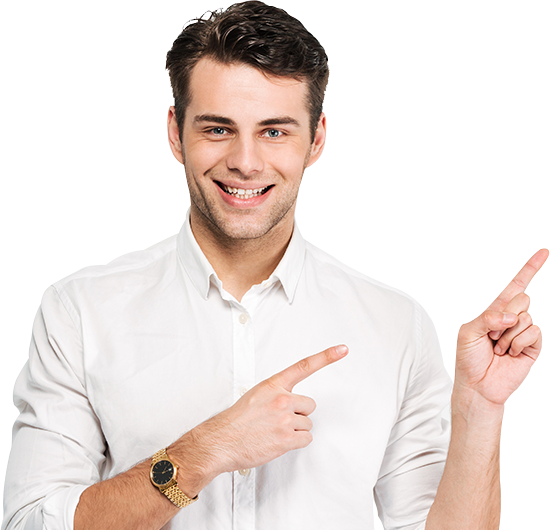 OUR STORY
We make high-end toupee for men, a must
the Company
It all start back in 1999
Curve Hairpiece
, a sub-brand of Lyrical Hair, has been providing dependable men's hair replacement manufacturing services to our customers since 1999. During the past 20 years, we have been operating from three branches located in USA, Dubai, and China. Our men hairpieces are currently able to ship to over 30 countries.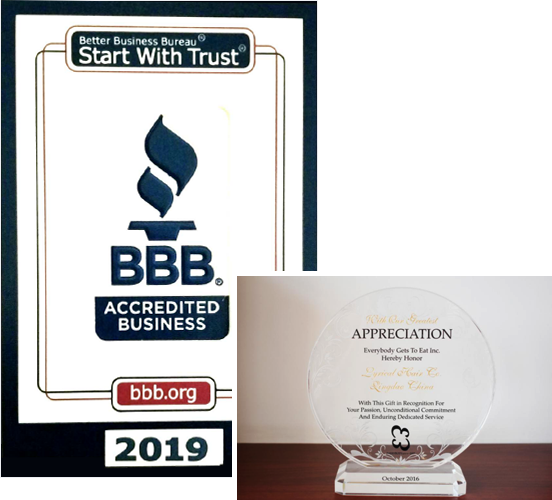 For the past 20 years and even more so today, Curve Hair Piece continues to remain on the forefront of meeting clients' needs and delivering the best quality
men's hair system
possible.
As members of the Wig Association and being highly rated by the Better Business Bureau (BBB) our customers are sure to receive the highest quality men's toupee available. Our charitable works include generous donations to such deserving causes as Cancer Battles Supporters, Hello Generous!, Everybody Gets to Eat Inc. and many more.
Our Services
In addition to the wide array of stocks available in various models for you to choose from, we also offer the following services for your favorite systems.

About Delivery
We understand the customer's eagerness to receive the package sooner. After you pay, the Order Parcels are guaranteed to be sent out within 10 days, reach your door in 2-3 working days, and can be tracked at any point during the shipping process.

About Prices
Orders made through us are directly from the manufacturer, cutting out the middleman and resulting in significant savings. Our online platform allows for not only the convenience of shopping from home or on the go, but also contributes towards further savings for you because of the reduced overhead costs.

About Stock
We offer you a wide range of products in stock. With 10,000 products in stock, made to fit 6 different sizes, and available in 60 different colors
About Custom Order.
Individually customized hair replacement systems are also available so that you can control such factors as the base material, base color, size, hair color, hair length, density, hair texture, curl and wave, hair direction, gray hair quantity, highlights, hairline appearance and more!
Please send your order request to this mailbox:
clark@lyricalhair.com
We will reply you within 24 hours when we receive it.

About Guarantee.
We offer risk-free 30 day return & exchange services. If you are not satisfied with our quality, you can keep it original and send it back to me for the refund
"From my 20 plus years of experience, I found that anyone can manufacture hair system but the ability to provide high-quality hair is not easy at all."
——Desheng Lan, Founder